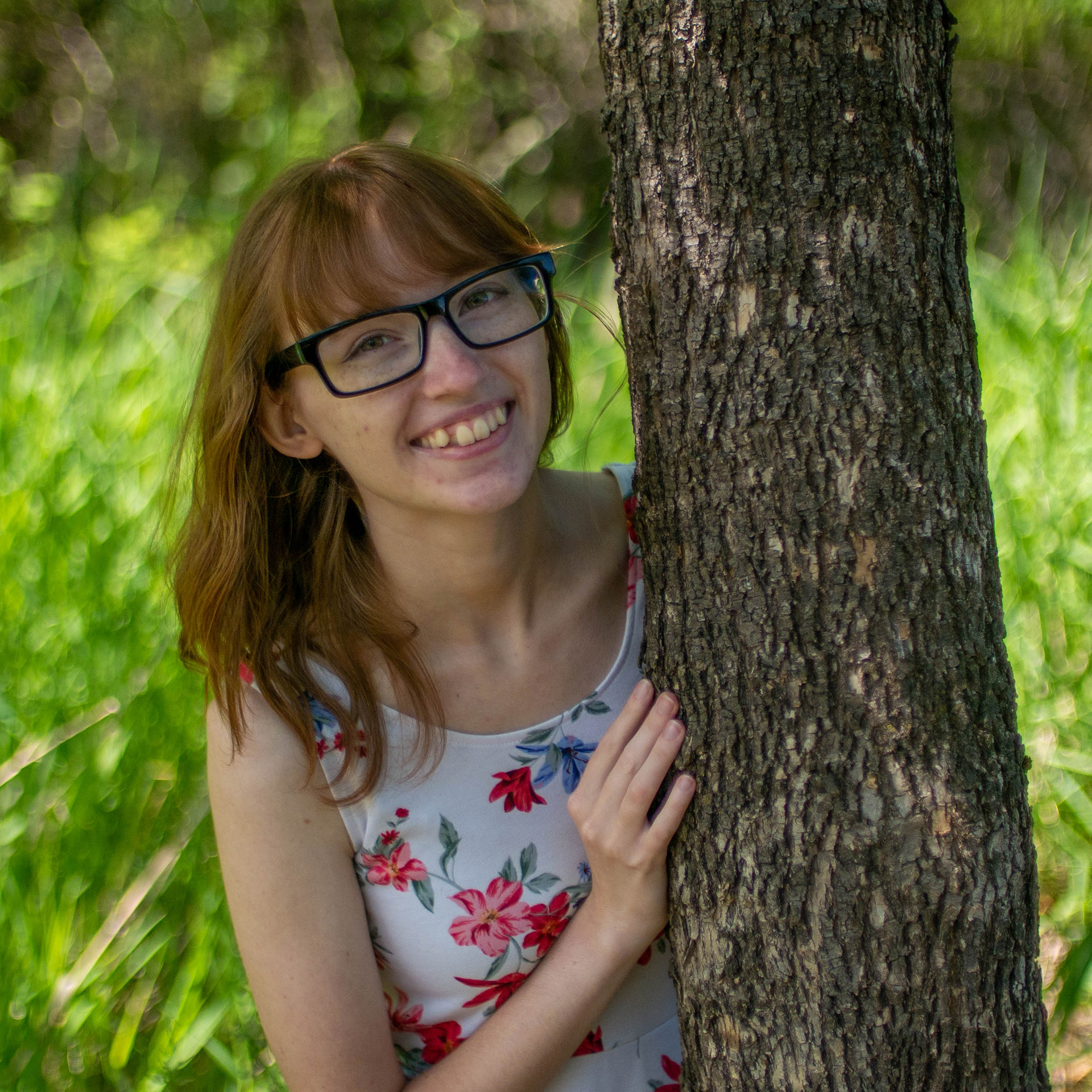 I've been interested in being an illustrator since I was a little kid and was introduced to graphic design in high school. I loved the idea of creating artwork that had a specific purpose, which is why I chose to pursue a career in graphic design.
My favorite thing about being a designer is that I get to help other people's dreams come to fruition through the designs I create. Whether they're writing a book or running a business or non profit, I believe we all have something to share with the world to make it a better place. I love that I get to use what I have to help others get their gifts and talents out there.
When it comes to design, one thing I really enjoy is when I get to take something seemingly complex and condense it down to one simple design. For instance, one of my absolute favorite things to design are book covers because they have to take into account the entire story or idea then wrap it all up into one cover image that says it all.
My favorite things to design are anything book related (book covers, interior layouts, etc.), as well as websites, logos/branding, illustrations, and any printed material.